LaCie 1TB Mobile Drive USB 3.0 & USB-C
---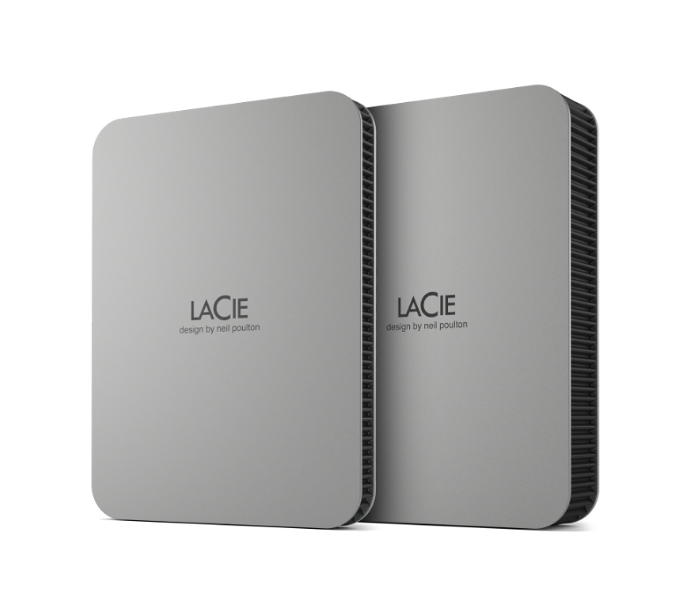 More Capacity for More Memories.

When it comes to our digital lives, not much tops the affection we have for photos and videos. And these memories add up fast. LaCie Mobile Drive offers up to 1TB of massive on-the-go space for everything worth storing and backing up. Even music, movies, and personal documents.

There to help you is LaCie Toolkit—easy-to-use software for one-click backups, scheduled automatic backups, and even folder mirroring across multiple devices.

​An Ultra Compatible, Ultra-Portable Hard Drive.
 
Compatible with both USB4 and Thunderbolt 4, LaCie Mobile Drive plugs into Mac, Windows, and iPad USB-C with ease.