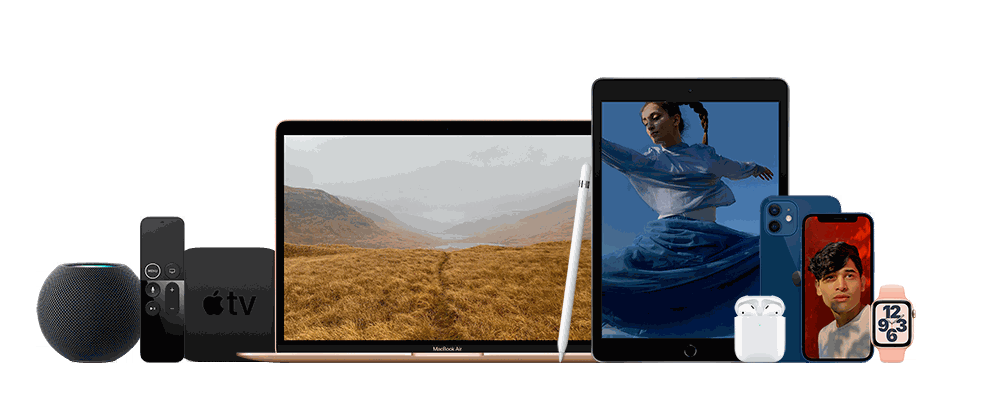 Need help with you Mac or iOS device?
We can help.
As your local Apple experts, our Apple Certified Technicians are here to help with both in-warranty or out-of-warranty service.

jump+ is North America's largest Apple Premium Reseller and the largest independently owned Apple Authorized Service Provider in Canada. jump+ is a Canadian family owned company recognized by Apple for achieving the highest standards of expertise and customer service. Our relationship with Apple spans more than 30 years.
Please use this wizard to book your appointment.
* Asterisks indicate a required field.