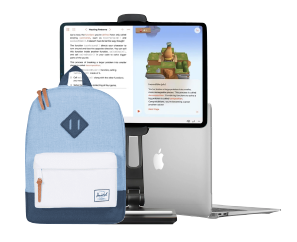 jump+ Educational Discounts
MacBook Air (2020 M1) $80
MacBook Air (2022 M2) $100

MacBook Pro 13-inch and 14-inch $100
MacBook Pro 16-inch $125
iMac 24-inch $60
* Student pricing applies to current line up of Apple products. Valid in store only
Looking for a Mac or iPad for under $999? We can help!
jump+ carries wide array of open box, ex-demo and used computers to suit any budget. You can shop with confidence knowing all open box, ex-demo and used Macs come with a
7 day return policy; and

a jump+ 90 day limited warranty. All items are inspected prior to going on sale and undergo a secondary inspection prior to shipping.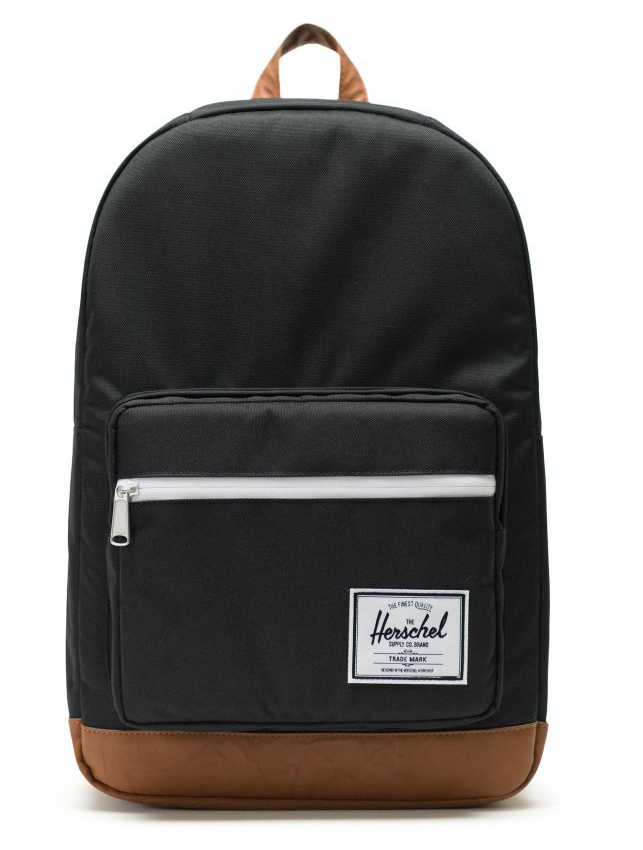 Carry your Mac or iPad in style
Take your MacBook or iPad wherever you go, and protect it while showing off your style.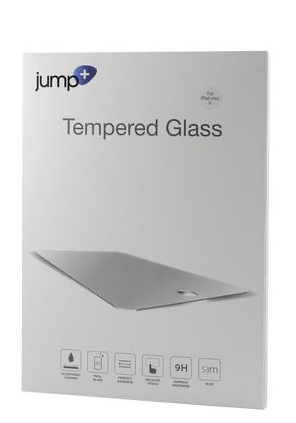 Protect your iPad
Ask us about our selection of jump+ screen protectors for iPad. Shop with confidence knowing that every jump+ screen protector comes with a one year hardware replacement warranty*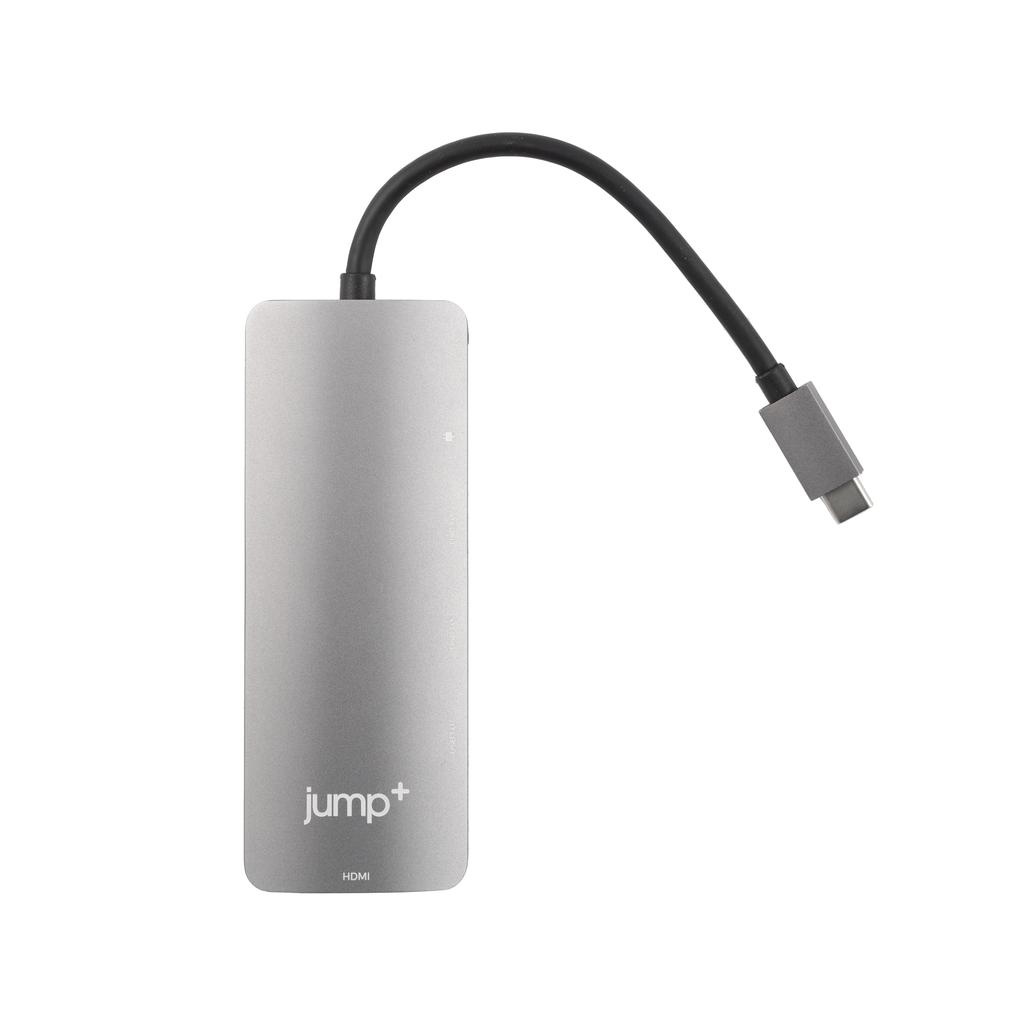 Use your existing Accessories with your new Mac
jump+ has a wide variety of adapter that allow you to continue using your existing USB-connected accessories with the latest USB-C ports
Looking for the perfect accessory for your Mac or iPad?
We carry a wide variety of accessories to help you carry, protect and customize your device
Institutional Pricing
Jump+ has dedicated purchasing agreements with the following universities. For more information contact us.

NB - Educational institutions benefit from special pricing as set out in purchasing agreements year round. Back to school offers for students fall outside of this agreement.