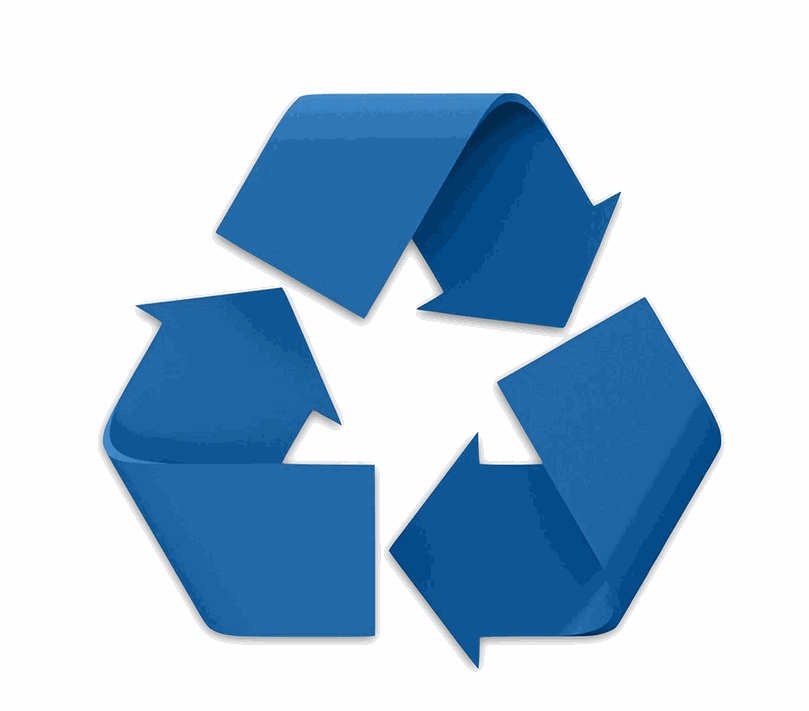 Trade in Calculator
Get an estimate of the potential trade-in value of your device. All trade-ins are done in-store only and will require an inspection of the condition of the device. Use this calculator below for a price estimate. You can trade your device in at any time.
prod image
company name
product name
You may receive up to:
product value
Estimate only. Trade-ins done in-store only, visit a Jump+ retail store for a full device inspection and appraisal. Prices will be based on the condition and working order of your device. Value does not include any discounts or special offers.