Our team is your team.
Our jump+ Business Experts are ready to help. They'll advise you on the devices you need for your business to fit your budget, including flexible purchasing* and financing options, service and ongoing support.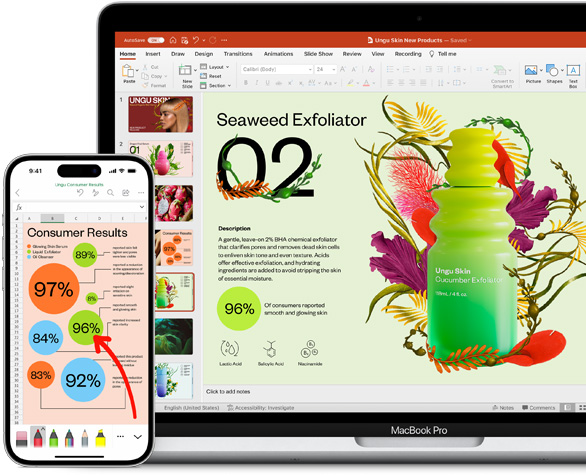 Easy to use.
Easy to manage.

Apple devices are all as easy to learn and use as iPhone. You can get your team going fast with Setup Assistant. And free, automatic updates keep devices up to date for your entire business.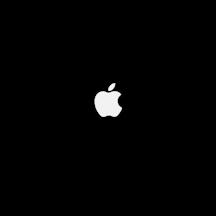 Learn More
Continuity ecosystem
AppleID and the power of iCloud
Apple Business Manager
Mosyle
jamf

Contact us to learn more and even book a training session to learn how your business can leverage the power of Apple.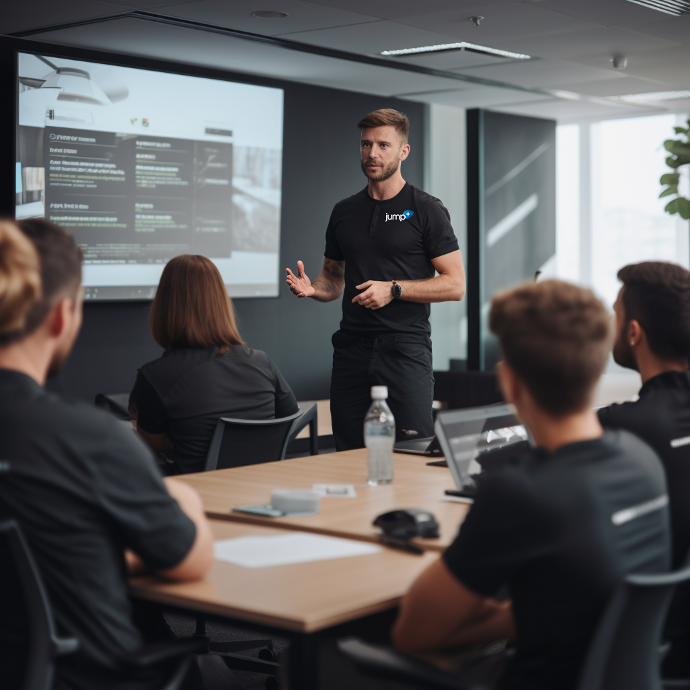 One on one training.
Personalized to fit your needs .
If you are a business owner or manager who wants to leverage the power and potential of the Apple ecosystem, you might be interested in the training services offered by jump+ and JumpI.T. These two companies are your local Apple experts who can provide you with one-on-one or group training sessions covering various topics related to Apple devices and software.


By combining the training services of jump+ and JumpI.T., you can learn how to maximize the usage of the Apple ecosystem to lift your business forward. You can benefit from the seamless integration, compatibility, security, and performance of Apple products and software. You can also enhance your communication, collaboration, creativity, and productivity with your team and clients. Whether you are new to Apple or already a fan, jump+ and JumpI.T. can help you take your business to the next level with the Apple ecosystem.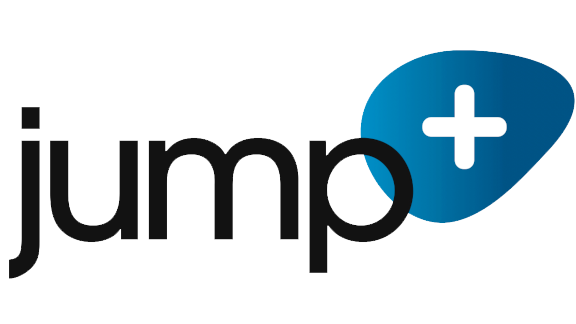 Technology solutions that
complement your business.

With over 40 years of experience our sister company jump I.T. is able to support small, medium and enterprise solutions for your business.
jumpIT services overview


Fleet Management
Storage and Asset Tagging
Deployment services

IT Consulting
Take advantage of our decades of experience and our pool of in-house expertise. We love a challenge! Let us help you solve yours today.

External CIO
Want a team with decades of experience to be your Remote Chief Information Officer? Let our industry experts plan for your short, medium and long term growth.

Managed IT
We provide desktop support in flexible ways: from staff onsite to remote support. Our team will help you assess and build the right level of support for your business.
The Complete line of Apple products
Our line up of products includes the complete line of Apple products and accessories, plus a wide variety of Configured to Order (CTO) Macs as part four stocked inventory. We also provide AppleCare+ for Enterprise and can enrol your Mac in the Device Enrolment Program (DEP).

Staging and Kitting
Our Apple experts will set up your Mac with everything your business needs: Apple Business Manager, Mobile Device Management (MDM), Asset tagging, data erasure and set up... all staged and kitted to your specifications.
Seed units, storage & deployment
We offer deployment flexibility: try it, store it or have it shipped quickly. We have what you want, when you need it.
Workstation Management
Onboarding, offboarding, machine deployment, MDM, DEP and more. We can have your users' machines up and running - wherever they are located - in no time.

Server Management
We understand that not all things are best done in the cloud. When you do need on premises or co-located hardware or virtualized server solutions we can manage them for you.

Network Management
From your firewall, through your switches and wifi, and to your end users we can make your networking experience as smooth as silk

Cloud Services
We know the cloud. Office 365? No problem. Google G Suite? Yep, we do that one too. Offsite backups and storage? We can help you with that as well.

Managed Antivirus
Protect against known viruses and catch both new and hard-to-detect malware threats before they get a hold on your systems.

Disaster recovery
Be prepared. We can help you provide business continuity for when you need it the most. Let us help you build your plan.

Everyone together.
Whether you are across town, or across the globe, Group Facetime makes being together,
without being together easier than ever - This is Apple at Work.
In today's fast-paced and competitive world, communication is key to success. Whether you need to discuss a project, pitch an idea, or close a deal, you want to make sure you can reach your business partners and clients anytime, anywhere. That's why Group FaceTime is the perfect app for you.
Group FaceTime is a revolutionary app that allows you to make video calls with up to 32 people at the same time. You can easily create or join a group call from your iPhone, iPad, Mac, or Apple Watch. You can also invite anyone who has an Apple ID, even if they don't have the app installed. You can see and hear everyone clearly, thanks to the high-quality audio and video. You can also use effects and stickers to add some fun and personality to your conversations.
But Group FaceTime is not just for fun and socializing. It's also a powerful tool for business collaboration and communication. You can use it to:
Share your screen with your team or clients, and show them your work, documents, or presentations.

Use the built-in translation feature to communicate with anyone in any language, and break down the language barriers.

Customize your avatar and background to suit your professional image or brand identity.

Record your calls and save them for future reference or review.

Integrate Group FaceTime with other apps, such as Calendar, Mail, Messages, or Contacts, and streamline your workflow.
With Group FaceTime, you can connect with your business partners and clients in a more personal and engaging way. You can also save time, money, and resources by reducing the need for travel or expensive equipment. Group FaceTime is the ultimate app for business communication in the 21st century.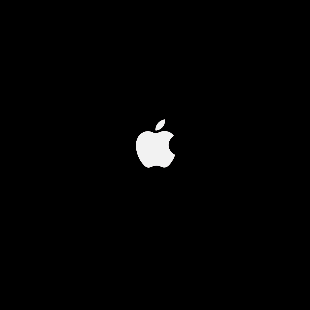 Financing as unique as your business
It's easier than ever bring Apple products into your workplace with innovative financing options from Apple Financial Services. Get the products and services you need, when you need them.
Apple Financial Services keeps your costs low by accounting for the highest residual value of Apple devices up front. Flexible upgrades give you complete control of your refresh cycle. And with clear and straightforward terms, the experience is simple and friendly.
jump I.T. works directly with Apple Financial Services to create a solution that works for your business.


Fleet and Device Management with jump I.T. Support
---
Apple Business Manager
Apple Business Manager (ABM) is not a device management solution itself, but rather a free web based link between popular device management solutions such as Mosyle or Jamf and your Apple devices.

ABM brings together the Apple Device Enrolment Program (DEP) and Apple Volume Purchase Program (VPP) to simplify device purchase and management. It offers no-touch Automated Device Enrolment, App and Book management, along with User Control and Managed Apple IDs.
As a member of the Apple Consultants Network, we are the Apple Business Manager Experts, Please contact us by filling out the form below;

For additional resources please consult: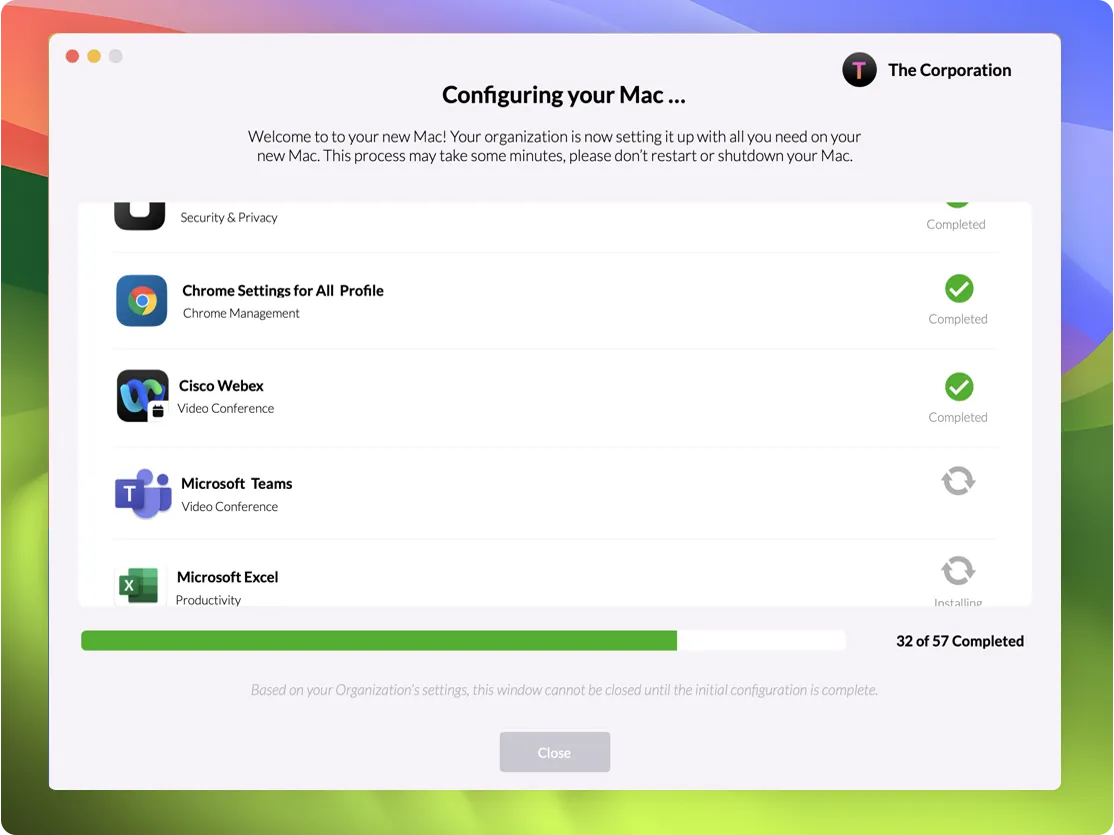 Jump into the cloud with Mosyle and jump+.

Whether you need to deploy, manage, or protect your Apple devices, Mosyle and jump+ have you covered. With Mosyle, you can enjoy the benefits of cloud-based device management, such as remote configuration, app distribution, security policies, inventory reports, and more. With Jump, you can get the best customer service, technical support, and training for using Mosyle. Together, they make a powerful team that can help you optimize your Apple experience.
Don't wait, jump into the cloud with Mosyle and jump+ today!
What is Mosyle, and how can we help your business?
Mosyle software is a cloud-based platform that offers a range of solutions for managing and securing Apple devices in schools and businesses. It integrates five different applications on a single platform, allowing users to easily and automatically deploy, configure, update, protect, and monitor their Apple devices. Some of the features that Mosyle software provides are:
Enhanced Apple Device Management: Mosyle software allows users to remotely perform and automate any task needed to manage and secure corporate or educational Apple devices, such as macOS, iOS, iPadOS, and tvOS.
Automated Apple-specific Endpoint Security: Mosyle software offers the most complete and integrated set of security tools for Apple devices, ensuring automated compliance, prevention, and remediation of vulnerabilities and malware.
Automated Apple-specific Internet Privacy & Security: Mosyle software's Encrypted DNS Privacy & Security solution is the market's first offering built to automate web security, privacy, and filtering exclusively on Apple devices.
macOS Single Sign-On with Mosyle Auth 2: Mosyle software gives businesses the control of the macOS login window to replace the traditional local authentication method for whatever Single Sign-on solution they adopt.
Enhanced Apps Management (Including Non-App Store): Mosyle software offers the most complete set of features allowing customers to remotely deploy, update, and manage any compatible app on Apple devices, regardless if the app is available at the Apple's App Store.
Mosyle software is designed to optimize the Apple experience for schools and businesses by providing them with a simple, fast, reliable, and affordable platform.
---

Jamf provides a platform for managing and securing Apple devices in various settings, such as businesses, schools, and hospitals. Jamf offers different solutions for different needs, such as Jamf Pro, Jamf Now, Jamf School, and Jamf Connect.

Jamf's platform allows users to remotely and automatically perform tasks such as device configuration, app distribution, security policies, inventory reports, and more.

Jamf also integrates with Apple services and features, such as Apple Business Manager, Apple School Manager, Apple Classroom, and Apple TV.

Jamf aims to optimize the Apple experience for its customers by providing them with a simple, fast, reliable, and affordable platform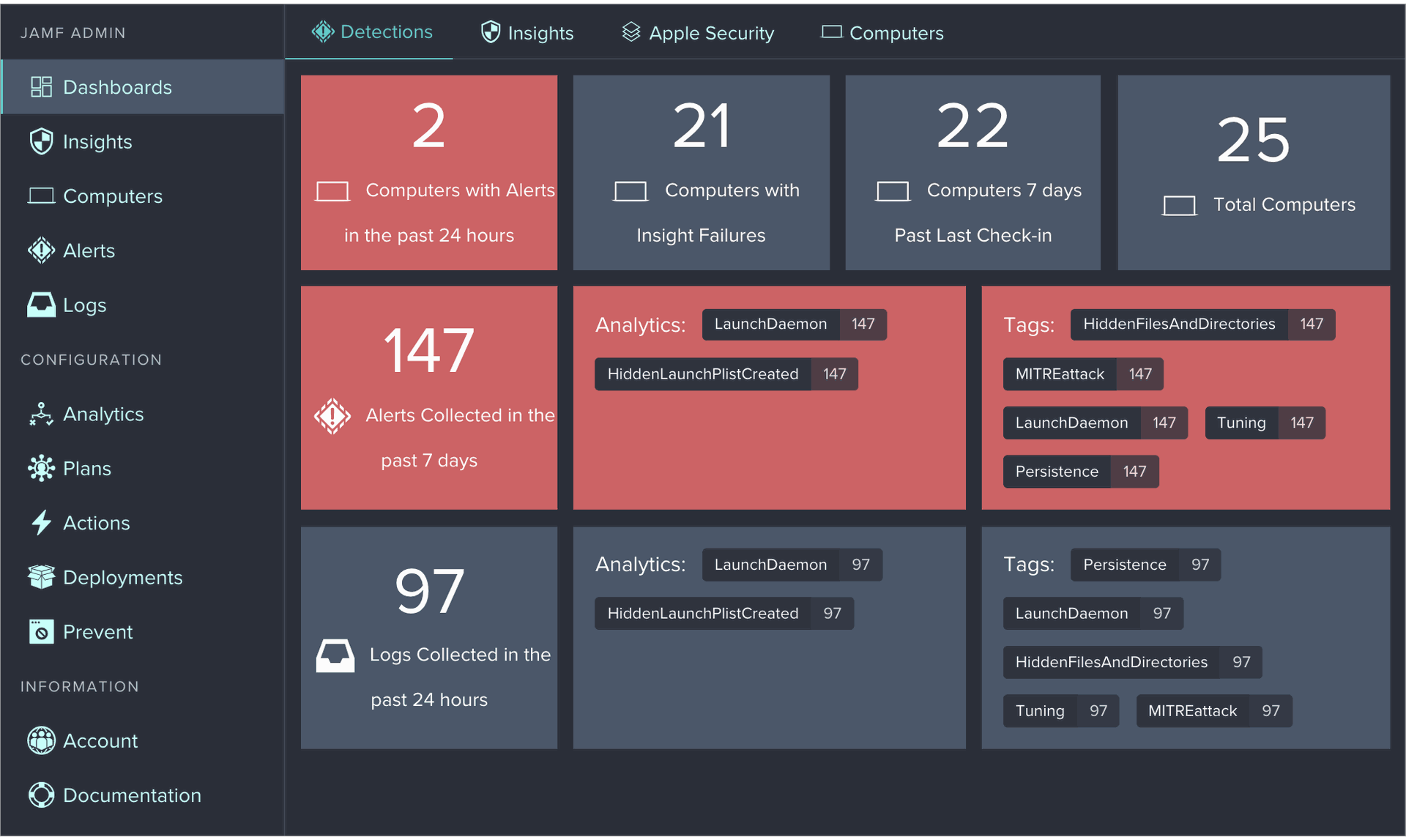 Connect with us
Please use the following form to be connected with a specialist