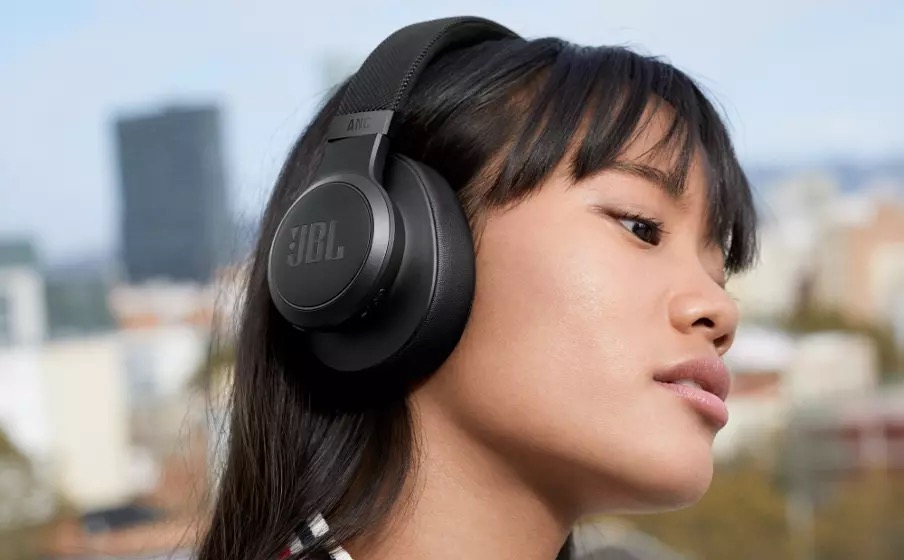 Keep the noise out, or in. You choose.
Keep the noise away and stay focused on the music with Adaptive Noise Cancelling. The Ambient Aware technology allows you to safely walk busy streets by increasing ambient sounds, while with TalkThru music is lowered and speech is amplified so you can easily chat keeping your headphones on.
Auto Play and Pause; Your music automatically goes on hold when you remove your headphones and start playing again when you put them back. You don't even need to think about it.
Up to 50 hours of battery life (Or up to hours with ANC and BT on) and Speed Charge for a quick 10 minute charge to get an extra 4 hours!