Used
Technician Certified Devices
All devices are certified by in house technicians and undergo a 360° inspection before they are listed for sale and again before shipping.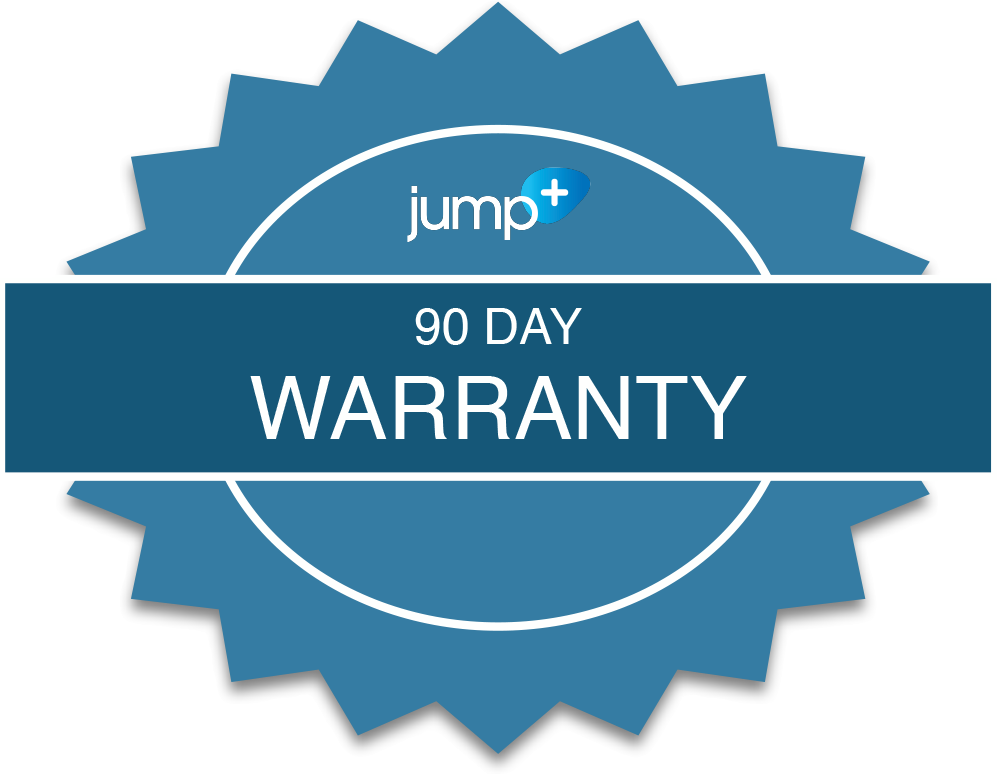 90 Day Limited Warranty
Minimum 90 day limited warranty with every purchase. If manufacturers warranty has expired, jump+ will provide a 90 day limited warranty.
Purchases Include a 7 day return policy. Returned or exchanged items must be in the same condition as shipped, or as they were at time of in store purchase.

jump+Care on Computers
jump+Care provides 1 or 2 years of extended coverage on certified used computers sold at jump+ stores and online. See Pricing and Terms